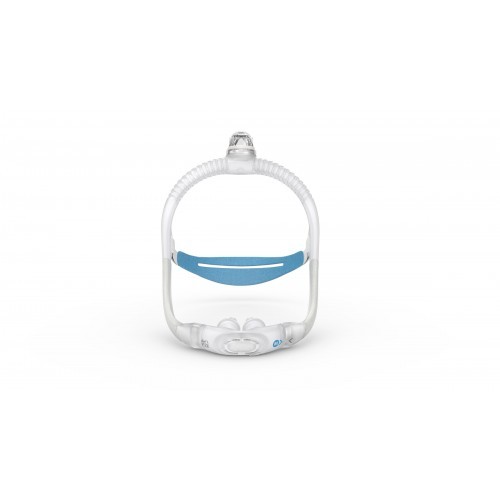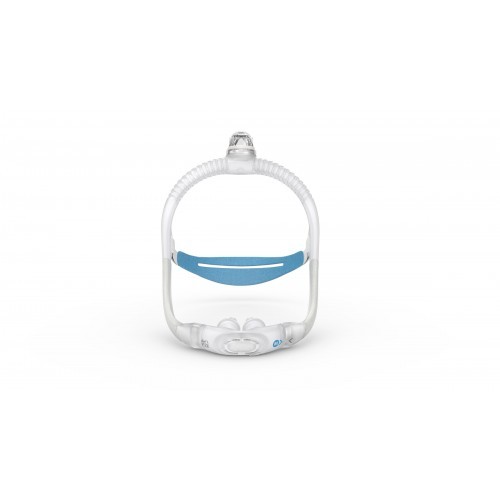 Item Code: AIRFITP30ISIZE
Warranty 90-day limited warranty.
Description
ResMed has fused the P10 that you know and love with the innovative technologies of the 30i style masks. The AirFit P30i nasal pillow mask keeps air tubing away from your face and out of your way by placing the connection at the top of the mask. You'll have the freedom to sleep in whatever position you prefer. Plus, the AirFit P30i is quieter than a whisper thanks to its QuietAir vent, which passively diffuses exhaled air. It also features new, reinforced headgear that will improve the longevity of your mask and ensure you get the most from your CPAP therapy.
Specifications
Brand :

ResMed

Category :

CPAP Masks
Subscribe & Save!
Remologie doesn't just help you sleep better. We also help you save.
Subscriptions start at $45 a month and include all the equipment you need, as recommended by medical experts familiar with your file.
Learn More