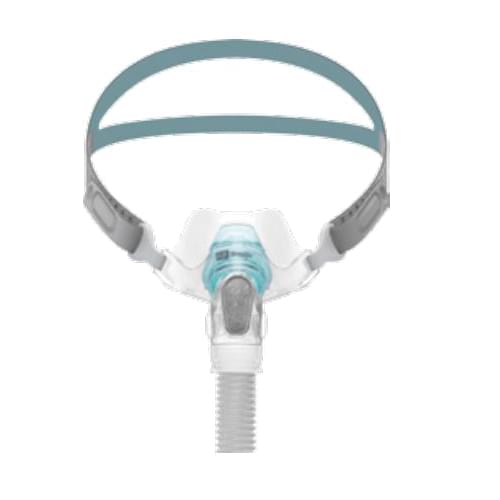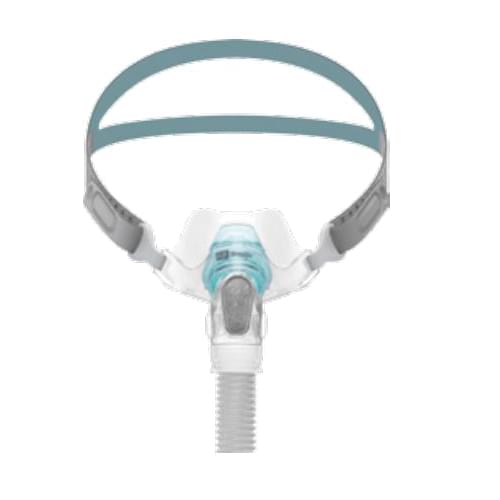 Warranty 90-day limited warranty
Description
With its inflatable AirPillow technology, the F&P Brevida Nasal Pillow Mask provides a comfortable, yet secure seal so that you get the most out of your CPAP therapy. Create an individualized fit for a variety of face and nose sizes with the mask's simple-to-use, adjustable headgear and versatile nasal pillow sizing. F&P's innovative, colour-coded VisiBlue technology highlights the connection points on the mask for fast and easy assembly. The washable diffuser ensures quiet operation while also preventing air draft for a more peaceful sleep. This design is perfect for active or restless sleepers, for people who are claustrophobic, or those who have sensitive skin.
Specifications
Brand :

Fisher & Paykel

Color :

Clear

Cushion Material :

Polycarbonate/Silicone

Frame Material :

Polycarbonate

HCPCS Code :

A7034/A7035

Headgear Material :

Lycra/Polyurethane

Latex Free :

Yes

Operating Temperature :

41 to 104

Pressure Range :

4 to 25 cm H2O

Size :

Extra Small/Small
Subscribe & Save!
Remologie doesn't just help you sleep better. We also help you save.
Subscriptions start at $45 a month and include all the equipment you need, as recommended by medical experts familiar with your file.
Learn More